"Change is not always positive; but it can be handled in ways that strengthen rather than diminish the commitment people have to an organization."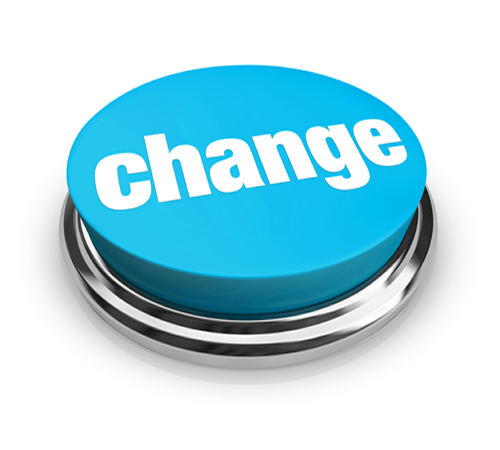 "Organizational change is any action or set of actions resulting in a shift in direction or process that affects the way an organization works. Change can be deliberate and planned by leaders within the organization or change can originate outside the organization and be beyond its control."
Organizations don't easily adapt to new technology or process changes. Stakeholders and end-users have little interest in the mechanics of IT projects, but rather want to know how projects will affect their roles and their ability to perform. Any disruption or disaffection with proposed changes presents risks to project success and business performance. However, too often a general, or blanket, approach is taken to tackling these issues which tends to miss the mark. In reality, issues and needs differ by stakeholder groups, business units and geographies. Understanding these differences and tailoring change plans to ensure acceptance by affected groups are essential for the success of any business transformation program.
Unlike traditional approaches, Karllestone views Change Management as an integral component of any business transformation initiative. We help assess how ready your organization is to embrace change, and help bridge the gap between technology-driven change and business-inspired project success. We ensure that organizational communities are fully involved before, during and after project implementation. Stakeholder and end-user insights are shared. Geographical differences are addressed.
A flexible and fluid change management strategy emphasizes business outcomes and organizational acceptance, not just achieving project milestones. Through Karllestone, clients proactively identify and mitigate project risks, reduce costs and accelerate business benefits.
- Strategic process reviews and change implementation
- Programme / project management and business analysis
- Knowledge Transfer:
- Credo Standards