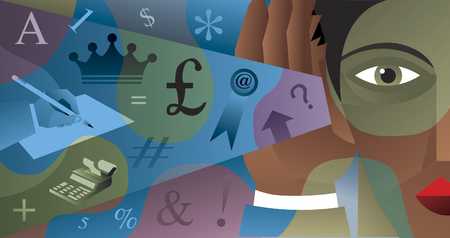 Karllestone Capital intelligently connecting institutions and expertise together. Since 2006, Karllestone has provided clients its strong consultancy and professional services. Our core capabilities in consultation in client (CRM) processes,Business Model Innovation, Strategy and Design, financial services technology, business transformation for technology-enabled platforms for collaboration has helped the world's leading institutions.
Secondly we are an international business model design boutique who helps start-ups, entrepreneurs, management teams and corporations to analyse, design and implement (new) business models and provides the tools needed to do it. New problems need a new approach. Sometimes all you need is a business model canvas, energy of the team and somebody to keep you on track. That is what Karllestone Capital can bring together.
We are problem solvers with a passion for excellence. We are intellectually curious and highly collaborative.
Focused and Independent Karllestone focuses exclusively on providing a platform for consultation and collaboration on leading edge solutions.
We help companies outperform their industry rivals by instilling innovation into the core of the organization. We work closely with our clients to identify, develop and act on profitable growth opportunities and game-changing business strategies.
We believe that innovation can be systematically managed, and that enduring capabilities and processes can be built to reduce the risks associated with new products, services and business ventures.